Concierge
We pride ourselves on building long-term relationships that span families and generations by helping our clients find, fabricate, resize, or repair their treasured items, working with only the finest trade partners and restorers to meet our exceedingly high standards. Below are just some of the special services we offer; however, please email info@kentshire.com should you require help with something not listed.
SOURCING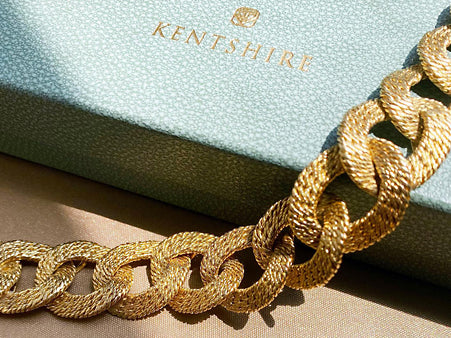 SOURCING
Whether you need help finding the perfect gift, replacing a lost heirloom, or hunting down the piece that "got away", our team is here to help! Our long-standing history in the jewelry trade and deep industry connections allow us to check items off your wishlist, be it an important gem stone, a contemporary or vintage watch, or a piece of jewelry we may not normally carry.  If you avidly collect a particular designer, time period, or type of jewelry we are happy to help seek it out for you. From birthdays to anniversaries to engagements and beyond, we look forward to helping you mark the occasion.
RESIZING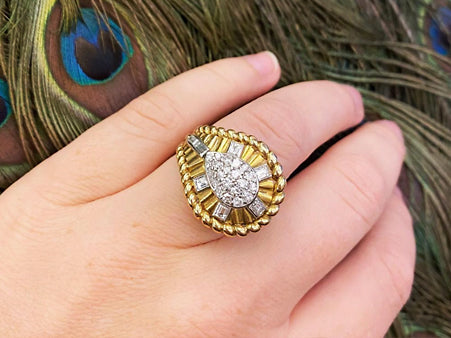 RESIZING
We are happy to help you find the perfect fit for any piece in our collection when possible. We offer free down-sizing on any of our rings; the cost for up-sizing a ring is based on our jeweler's estimate of time and additional materials required. Bracelets, necklaces, brooches and earrings may also be altered to suit, and our experienced staff will gladly advise about how best to fulfill your sizing requirements. NB: all resized or altered items are final sale.
REPAIRS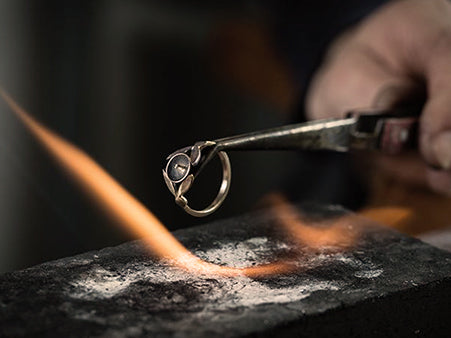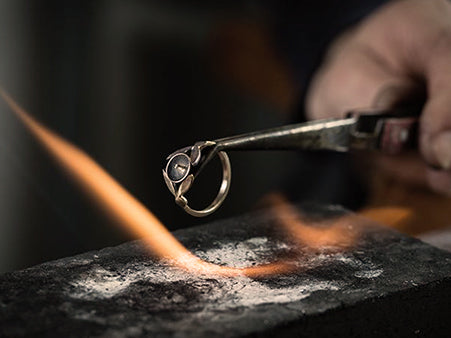 REPAIRS
We employ a team of masterful restorers who can repair most damage that might befall any of the cherished pieces you purchased from Kentshire. The cost and timeline for repairs vary based on the requirements of each piece, so please email us at info@kentshire.com about your restoration needs, including images of the damaged item when possible.